Double your Donation this #GivingTuesday!
Thanks to the generosity of the GCFC Board of Directors,
#GivingTuesday gifts to GCFC will be DOUBLED, UP TO $6,000!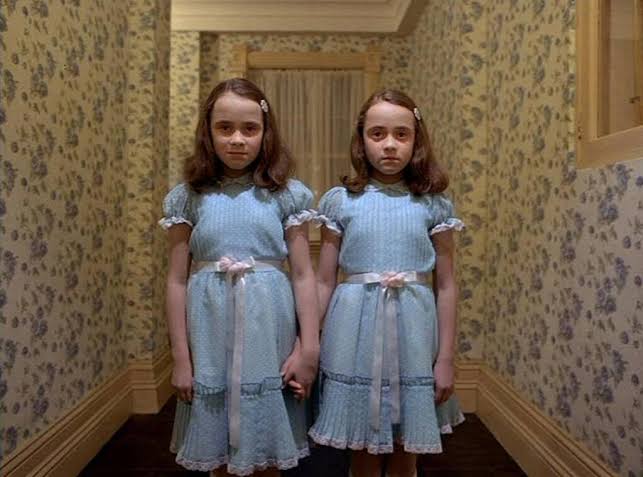 This dollar-for-dollar #GivingTuesday match means your generous gift will double!
Give now through December 1st to take full advantage of this special opportunity.
As we enter this holiday season, made so different and difficult by the pandemic, know that GCFC is here for you. We will continue our support of Cleveland area cast, crew and media professionals with opportunities, entertainment, and up-to-date info on production safety and startup. We will get through this together!
Please support the GCFC's important work with a donation today,
and get your gift doubled by our generous Board!